Parfum №9
$0
'9' is the first perfume of Frog Skin dedicated to a tattooing session. It is comprised of two bottles with different fragrances based on aromatic sensations of a tattoo session.
Size: 18ml х 2pc
Edition: 30pc
Packing design: Herman IX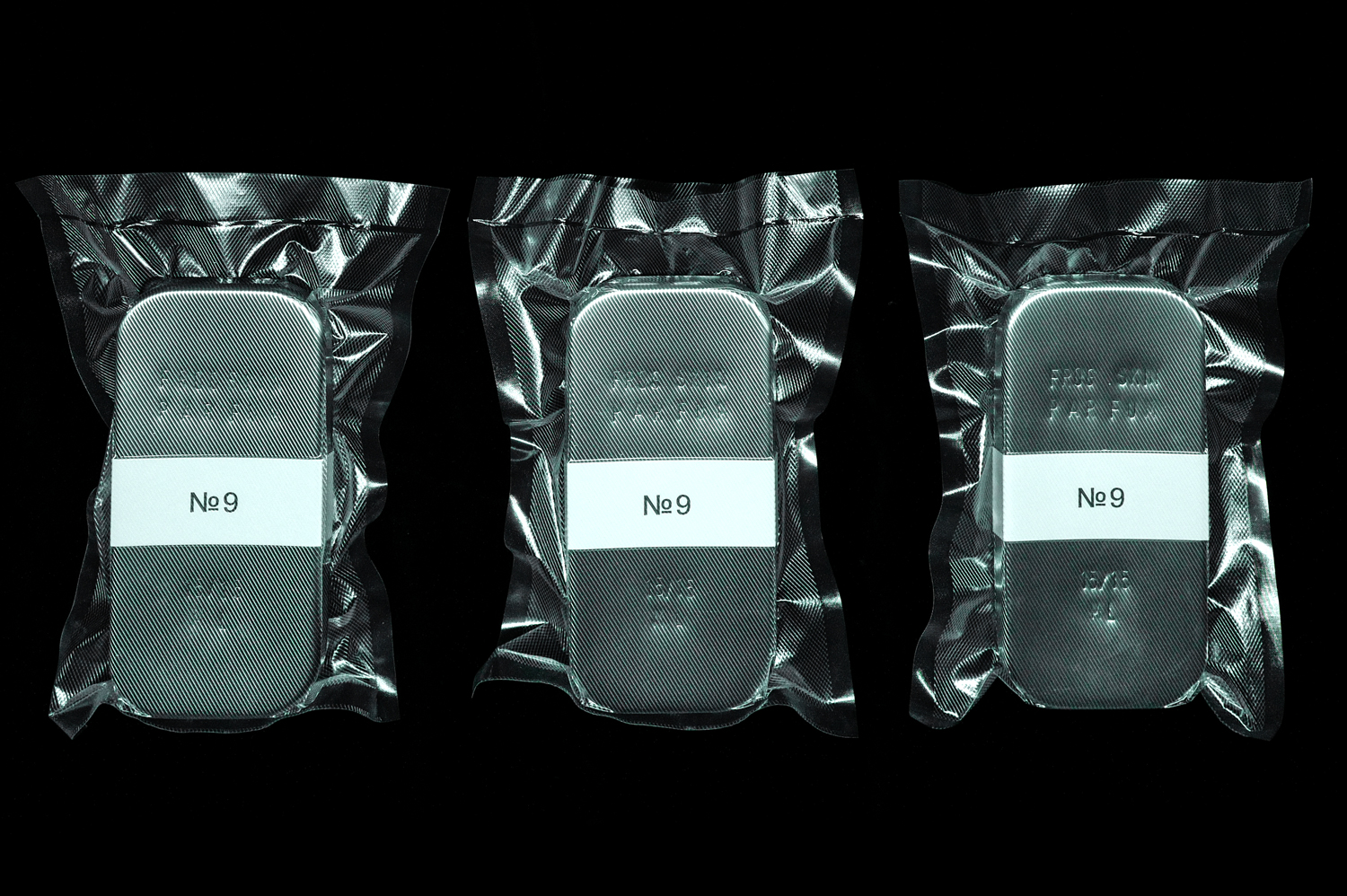 The first fragrance – Transfer – is an aroma reference to a conventional sanitizer used by a master to sterilize skin in the beginning of a tattoo session. The second bottle – Black Ink – with matt ink effect contains a scent of black ink and aroma of prepared skin. The two aromas combined form a fragrance couple which synthesizes sensual experience of participation in a full-scale tattoo session.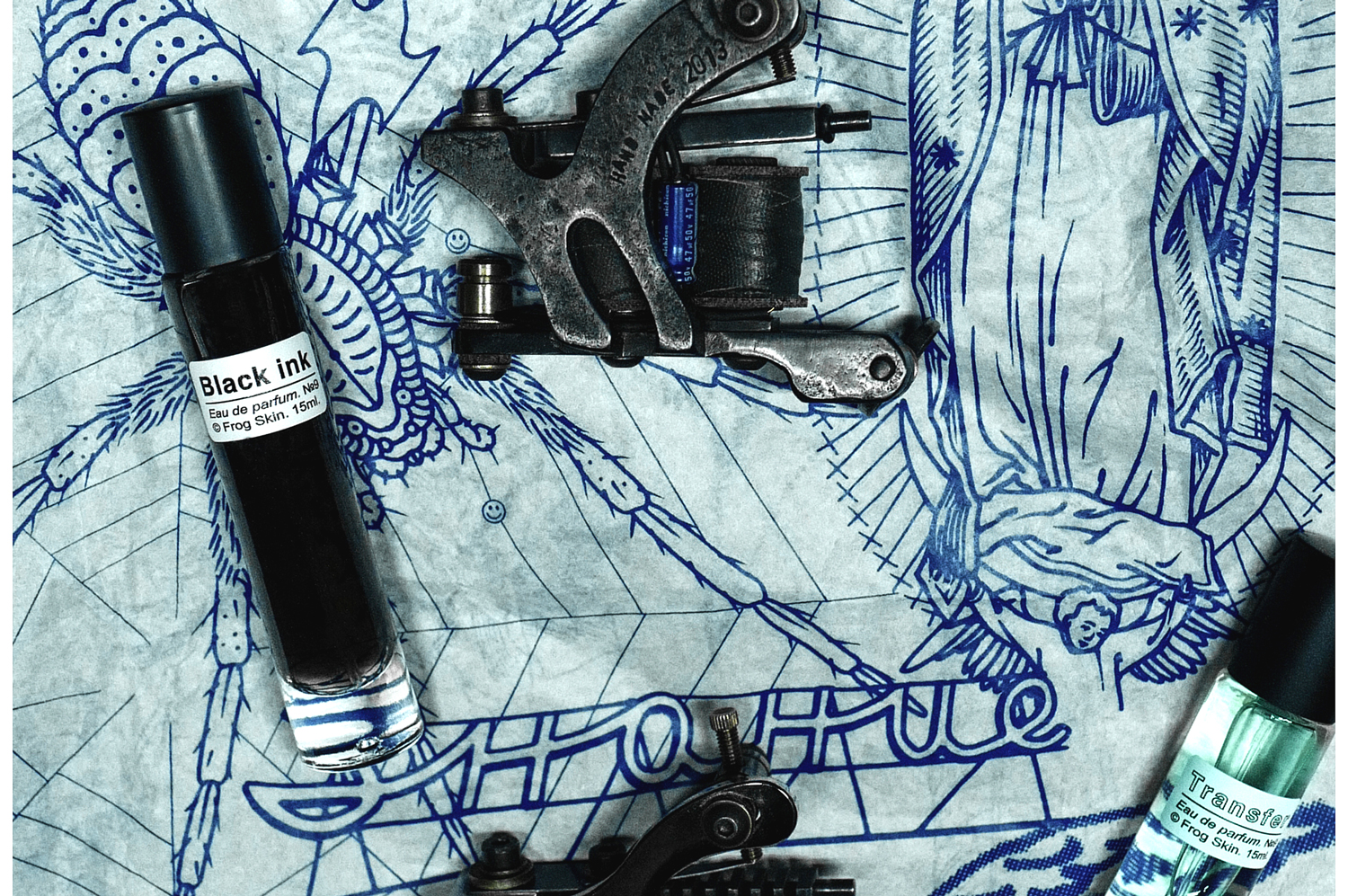 If the fragrances themselves are intended for tattoo owners, the package recreates the session ritual from masters' point of view. The package of '9' uses the same materials – metal, packing paper, sterile cases for bottles.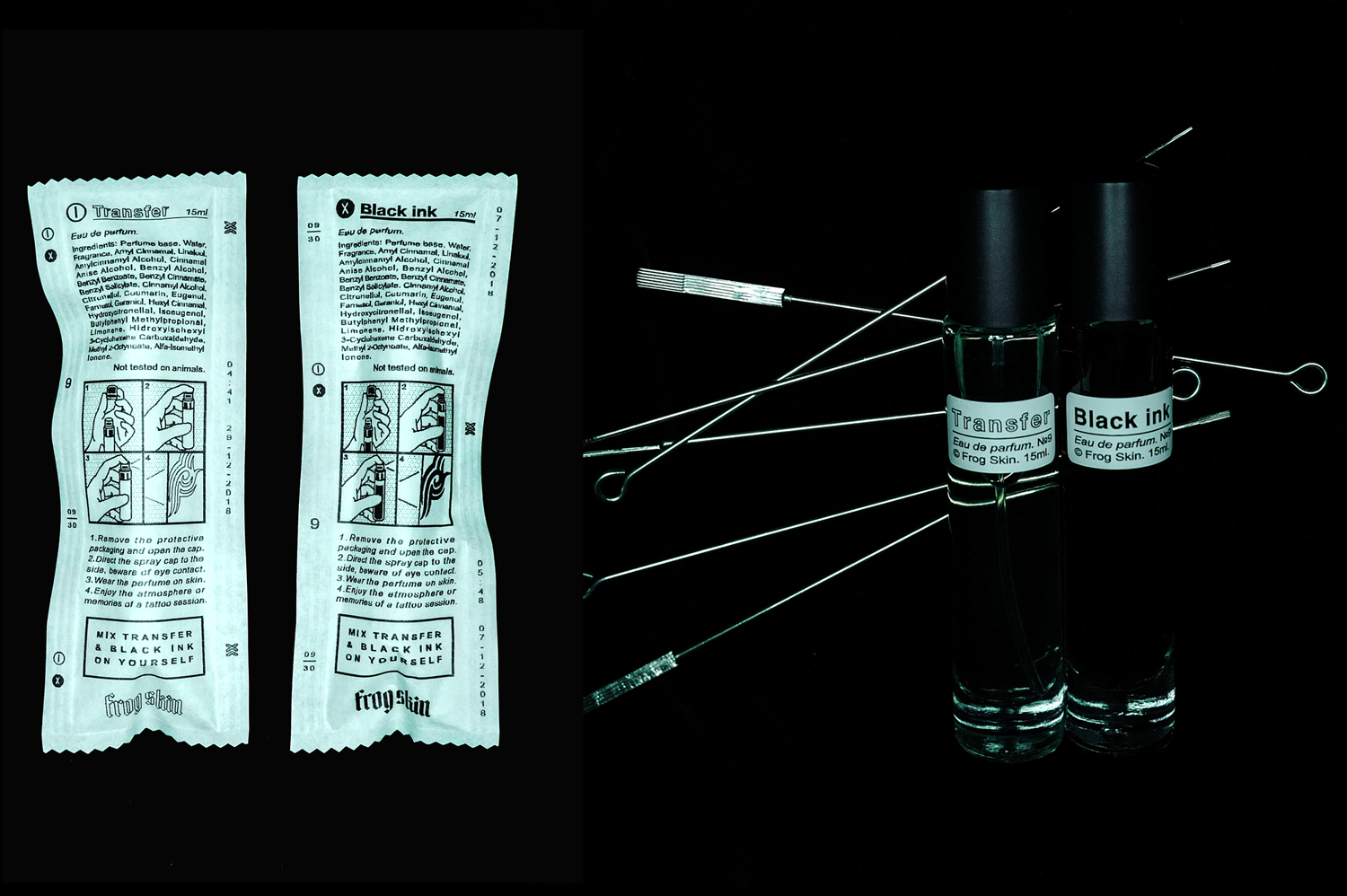 Shipping
Free Worldwide EMS Shipping on all orders over 200 US$

Tracking via EMS Website

More info click here
Returns
For online orders, a return or exchange must be requested within 3 days of delivery as indicated by the customer's provided tracking number.


Close