FIRST PRIMITIVE
$13
"First Primitive": zine documents "primitive" graffiti jams in Moscow (2017) and Vyborg (2018).

Artist: 0331с, Гриша, 404, Осколки, Dobry, Giwe, Сева, Ерор, Samek, Gred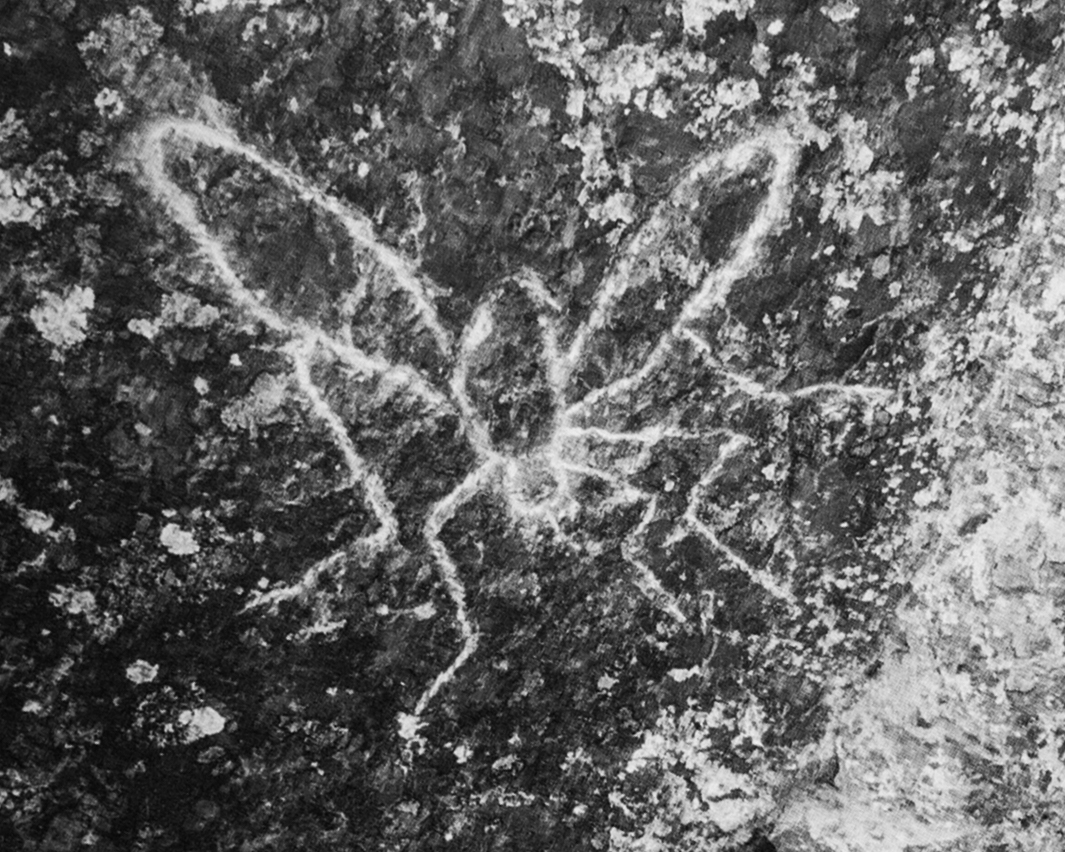 Graffiti as subculture exists for several decades, while culture takes account of centuries and even millennia. Many contemporary artists take this phenomenon for granted without thinking about its cultural code.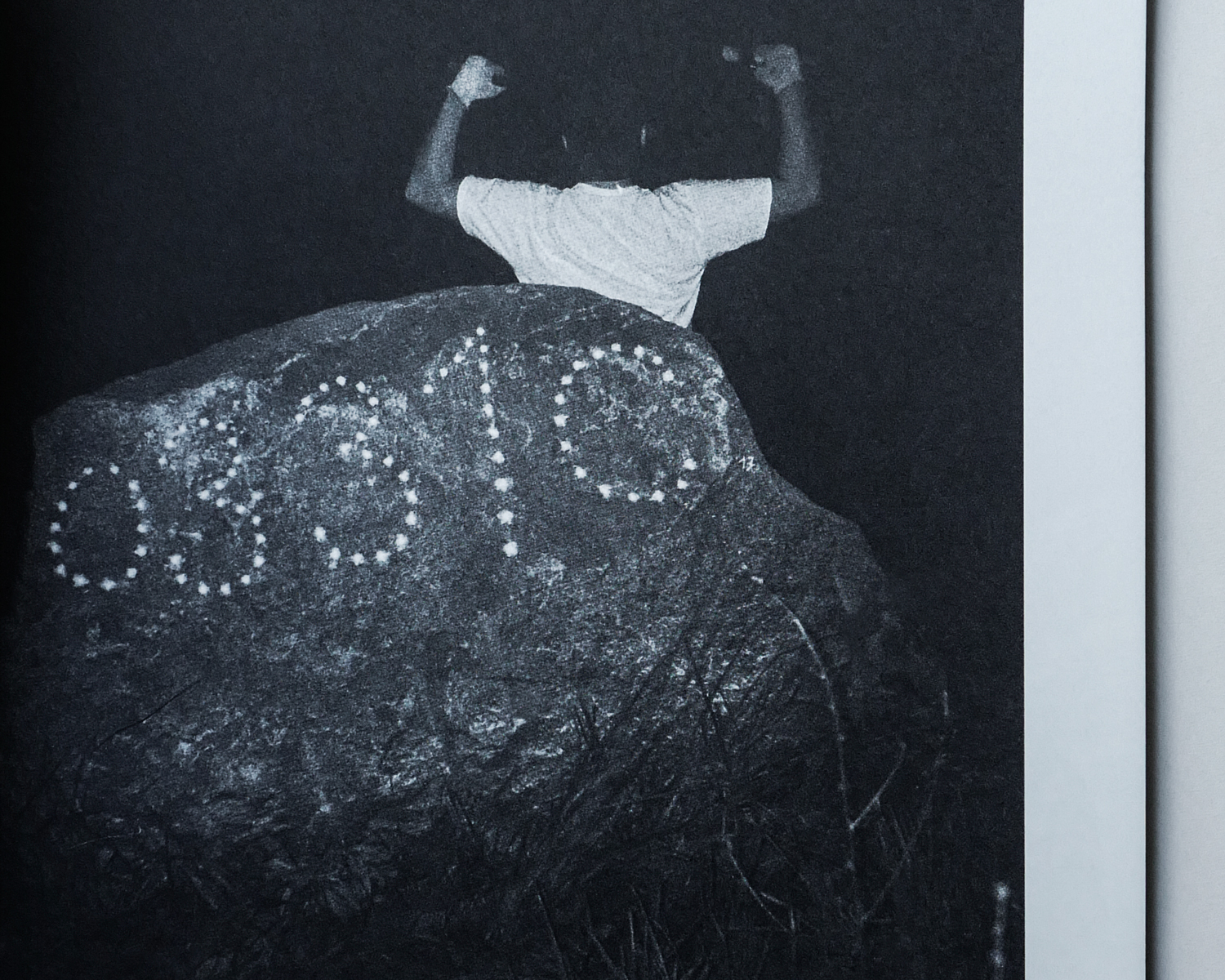 We are artists-researchers who have decided to make a journey from the extreme point of graffiti development to another in order to link them into one — from the beginning to the end and from the end to the very beginning.We gathered a group of like-minded people to turn to the origins of the culture that has nurtured us armed with primitive tools — hammer and pitching tool rather than habitual spray cans.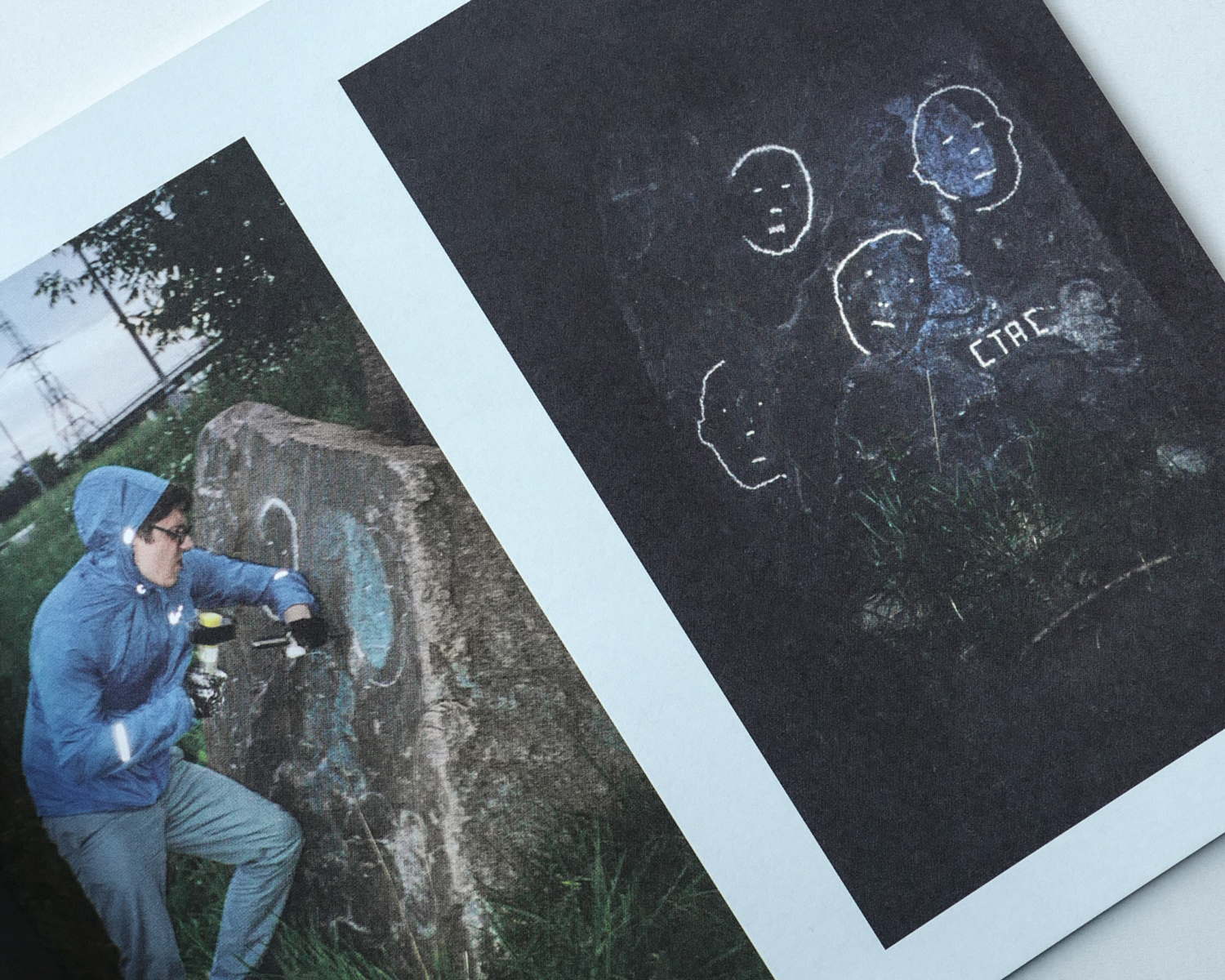 The "first primitive" graffiti jam was held in Moscow on the side of the Moscow Ring Road. The artists chose massive relict boulders from granite for their drawings instead of walls.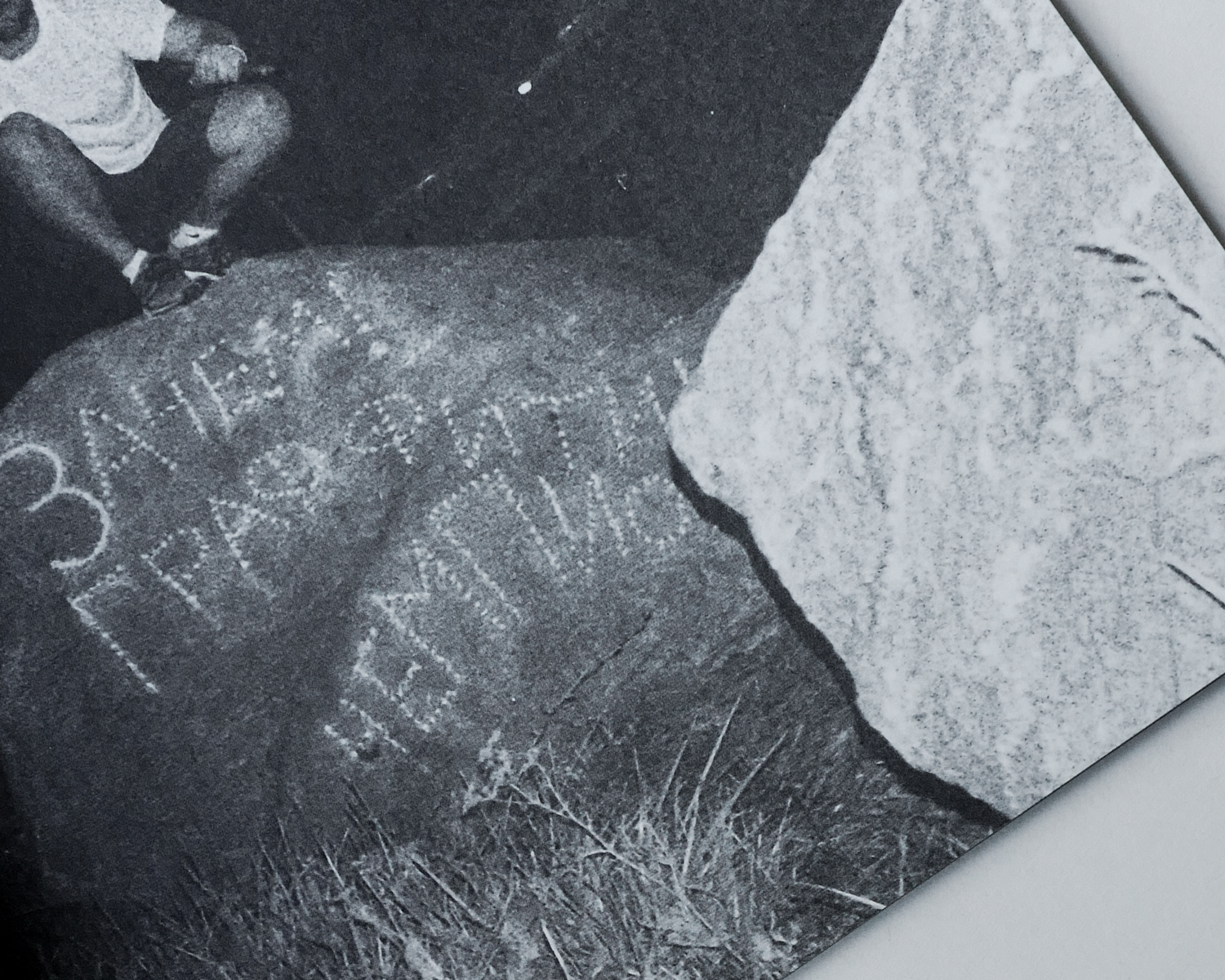 The process of carving fonts and drawings was accompanied by a continuous thud of metal on metal, sparks, flying stone crumb and heavy breathing. Despite the long and exhausting work, the artists managed to create simple graffiti, perpetuated in stones for a long time.


Offset printing on paper, laser printing on tracing paper.




Format 170*215 mm




48 pages, 150 copies



Idea: 0331c


Design: Kriktus




English texts are included.




Invalid Books (publication №6), 2019



Supported by Notfoundgallery
Shipping
Free shipping with courier service, CDEK and EMS is applicable to all orders above 300 USD. Free shipping with DHL for orders above 700 USD.

More info click here
Returns
For online orders, a return or exchange must be requested within 3 days of delivery as indicated by the customer's provided tracking number.


Close