OLD JOE & CO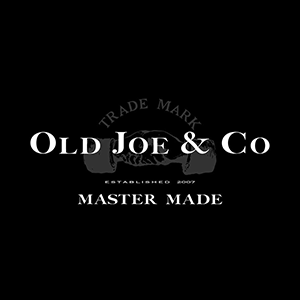 The deep creases give tweed its rich expression, the more love and wear a denim gets the more beautiful shades of indigo it will show,the more use a leather product gets the finer the shine will be...
What inspire our creation are these items that are loved long over time. Our fabric is woven to withstand long wear. The dyeing method uses a unique recipe insorporating the traditional Japanese way.
We reconstruction the fitting line based on European and American vintage clothing but with a contemporary twist. Each garment is sewn precisely by hand in Japan making every piece unique. Paying respect to the Japanese artisans who are known globally for their exceptional craftsmanship, we aim to pursue the art and possibilities of"modern gentlemen's clothing".