KAPITAL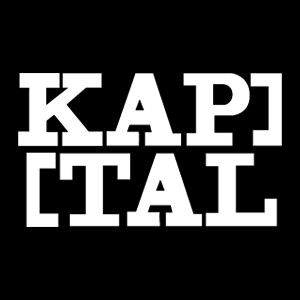 In the early 1980s, Toshikiyo Hirata founded the KAPITAL brand out of his interest in American jeans while teaching karate in the United States. Back in his hometown of Okayama Mr. Hirata focused on making his own denim, first opening his factory in 1984 and then a vintage clothing store in Kojima.
In 2002, Kiro, Mr.Hirata's son, who is passionate about the world of contemporary art and design, Jamaican music and the hippie culture of the 20th century, took over the management of the brand. To this day, he experiments with every detail of KAPITAL; creates unique fabrics and sophisticated silhouettes with the spirit of the past, keeping the crafting traditions of production established by his father more than thirty years ago.
No items here for now. Coming soon.
WARNING:
COPYING WITHOUT ASKING MAY SERIOUSLY DAMAGE YOUR KARMA
© 2023 ALL RIGHTS RESERVED